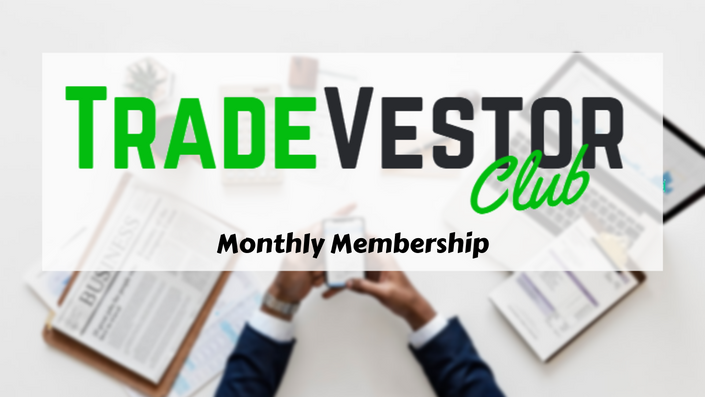 TradeVestor Club Monthly Membership
Weekly Stock and Option Trade Ideas, Market Analysis and Alerts
We understand better than anybody how time consuming it can be to find great stocks to buy, and we also understand the frustration of missing great option trades.
So, how do you find and make sure you catch these great stock option opportunities?
Solution:
By belonging to a community of other "like-minded" individuals, receiving weekly analysis and trade idea alerts, so that you never miss the action.

1. Weekly alerts on bargain value stocks to add to your portfolio

2. Weekly alerts on the best stock option opportunities
3. Private Facebook group with other TradeVestor Club Members, so you can get your questions answered quickly and get feedback on your own trade ideas.
4. Live educational webinars 2-3 times a month
and much more to come as the Club evolves!
Becoming a "TradeVestor" is about bucking the status quo of just "buy and hold" passive investing.
You want to be more involved in your investments and know exactly what your money is being invested in.
We believe in self-reliance and taking charge of your money.
The monthly membership, hands down, will make you a better investor.
Each month will be a full blown educational process of how to find value stocks and how to profit from the stock market in multiple ways.
As always, if you didn't see any value in your first 30-days, you are entitled to a full refund.
You have nothing to lose and everything to gain!
Welcome to the Club!

Your Instructor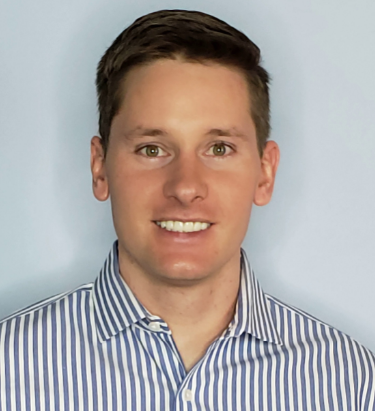 Sean Jantz founded Binary Trade Group in 2014 on the premise of a simple, straightforward stock market education community teaching Nadex, Futures, Forex, Stocks and Options. Since then, over 5,000 traders have taken Jantz's courses and his nightly trade plan videos on the S&P 500 futures have over 1,000,000 total Youtube views. Jantz prides himself on keeping trading and investing simple so that anyone can get started.
This course is not open for enrollment.