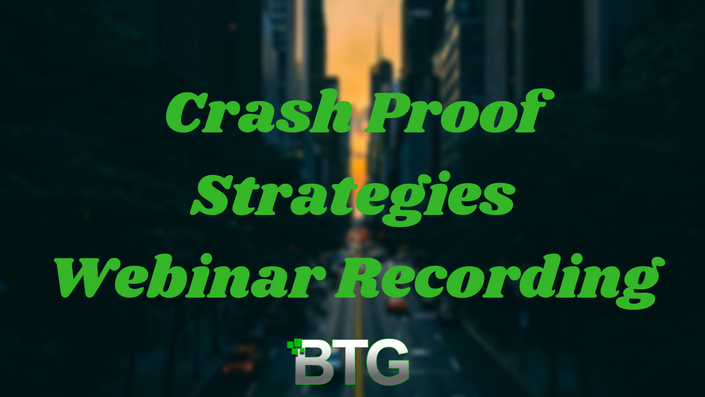 Crash Proof Strategies Webinar Recording
How to protect your net worth and investments with a market and economic contraction looming.
Join Sean Jantz for a 100% online educational event sharing cutting edge strategies on how to protect your investments and net worth during market recessions.
What causes market crashes and the key indicators to watch to know the approximate timing.

How to know if your investments are appropriately allocated based off of your age and risk tolerance.

An investment account that will provide a max downside if market "crashes".

The top "fund" that over the past 20 years has kept up with S&P 500 returns and GUARANTEES NO MARKET RISK. (Yes, we're serious. You have to see this if you have a good chunk of savings and over the age of 40. You can't sustain a large market downturn or you'll work till your 90)


...and much more! Ask all questions you need!



Your Instructor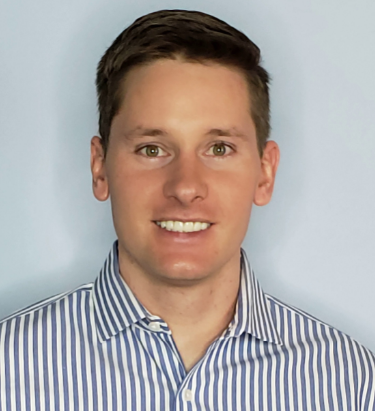 Sean Jantz founded Binary Trade Group in 2014 on the premise of a simple, straightforward stock market education community teaching Nadex, Futures, Forex, Stocks and Options. Since then, over 5,000 traders have taken Jantz's courses and his nightly trade plan videos on the S&P 500 futures have over 1,000,000 total Youtube views. Jantz prides himself on keeping trading and investing simple so that anyone can get started.
"Knowledge isn't power. Knowledge is only power it's applied"