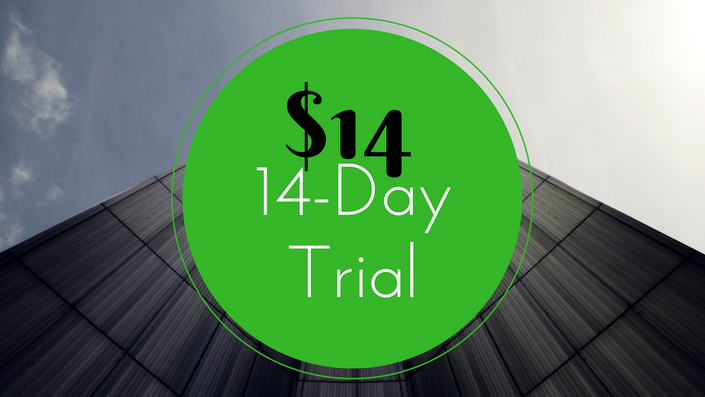 14-Day Trial Of BTG Charts & Trade Plans
Get access to our daily charts and trade plans for only $14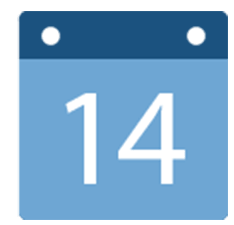 You asked and we're delivering!
Our 14-day trial is back!
Get our NADEX Trade Plans every night for 10 trading days, chart markups, and special group webinar coaching all for $14
Your Instructor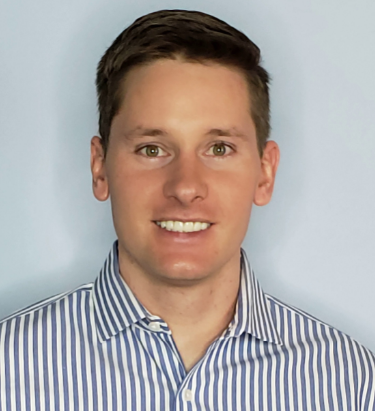 Sean Jantz founded Binary Trade Group in 2014 on the premise of a simple, straightforward stock market education community teaching Nadex, Futures, Forex, Stocks and Options. Since then, over 5,000 traders have taken Jantz's courses and his nightly trade plan videos on the S&P 500 futures have over 1,000,000 total Youtube views. Jantz prides himself on keeping trading and investing simple so that anyone can get started.
GET ACCESS TO OUR BRAND NEW
"Nadex Trading Survival Guide"!
The Top 10 Concepts We Wish We Knew BEFORE We Started Trading.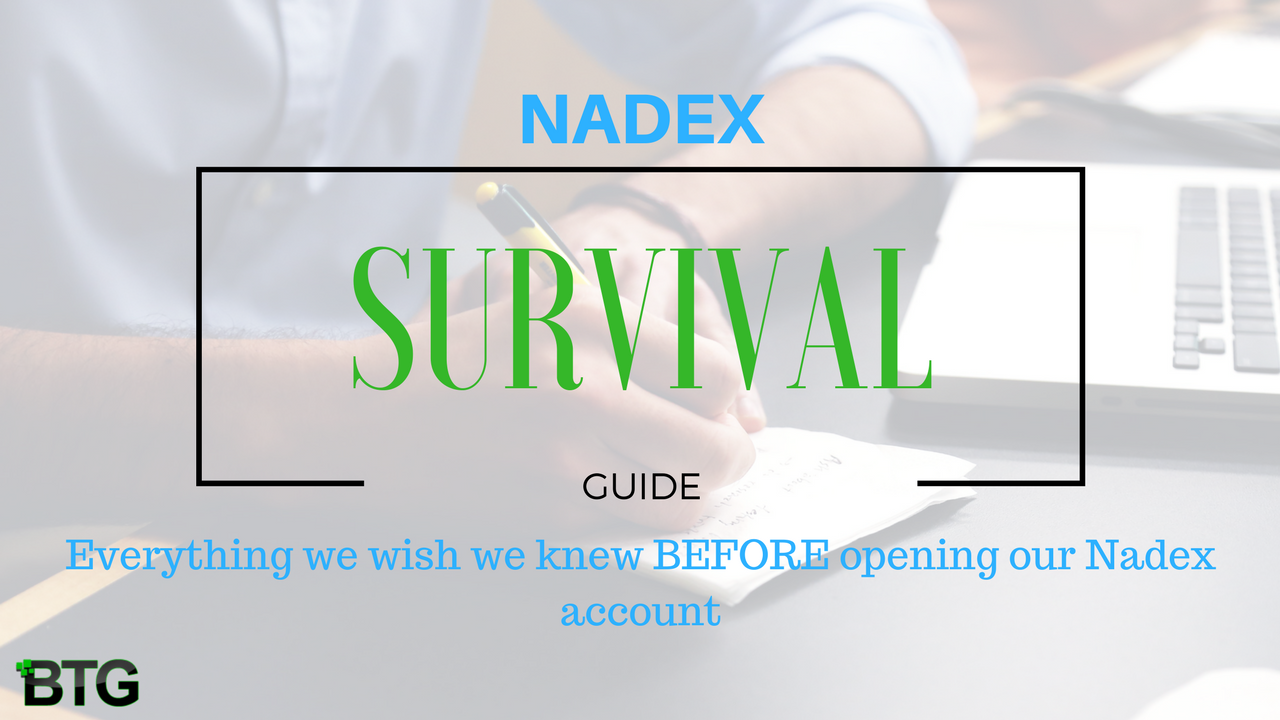 RECEIVE OUR TRADE PLAN VIDEO AND BTG THINKORSWIM CHART LINK EVERY EVENING IN YOUR INBOX.
YOU'LL NEVER GO INTO THE MARKETS ALONE.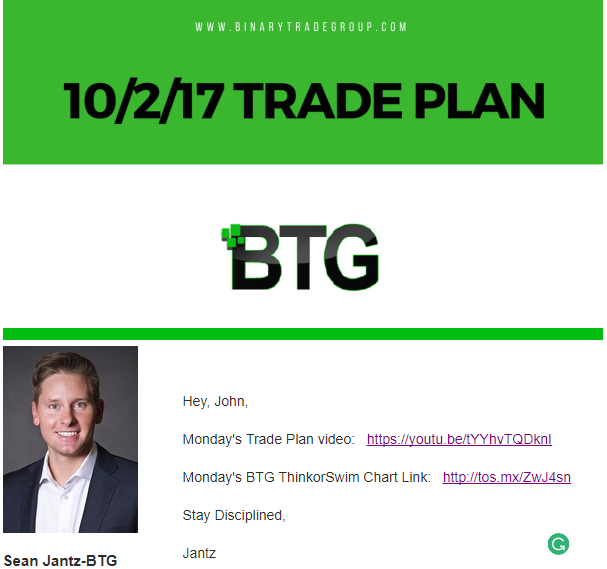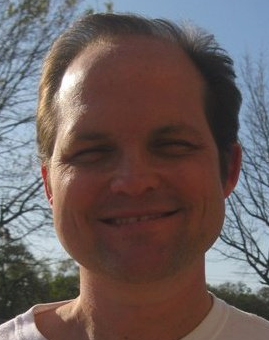 "I am totally new to this, but the time Ryan and Sean give to this is priceless.They are being very generous with their time and information. I need a "guide" to "climb this trading mountain", and these guys have the skills and the training to help do it. I would definitely say these guys and this group is more than qualified to help you achieve your trading goals."
- Erik L.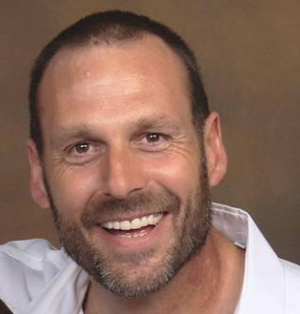 "I started trading BO's a few months ago and joined various Facebook groups to learn, however taking signals is not enough and very little clear detailed wisdom you NEED in order to be successful was available out there until I ran into BTG. Ryan was fantastic at explaining core intelligent strategies that Master Trader Sean has polished and perfected. These men are smart and very easy to learn from and have a huge cache' of chart knowledge as well as Nadex understanding (the only truly trustworthy platform I've found) along with a love for teaching trading. What a great experience so far. These guys are skilled and very cool to learn from. ITS A DAILY PLAN! - no guessing. Thank you for helping me out guys!
- Russell W.
We have taught over 5,000 traders so far in our 4 years of existence. We know how to take this complicated journey that you are on and show you exactly how to succeed by creating solid plans of attack to enter the market.
We are official NADEX Analysts (Click the link here) and one of the top, if not THE top NADEX education platforms in the marketplace today.
Don't miss this chance to come and hang out and learn from us for only $14!
YOU HAVE NOTHING TO LOSE!
All of your $14 back if you saw no value.
This course is not open for enrollment.
Frequently Asked Questions
How long do I have access to the trial period?
14 days.
What is NOT included in the trial?
The only thing not included in this trial period is our BTG Trading Membership course material and chat room access.
How Will I Receive The Trade Plans?
Through email every evening. Make sure to whitelist our email address when it comes through.